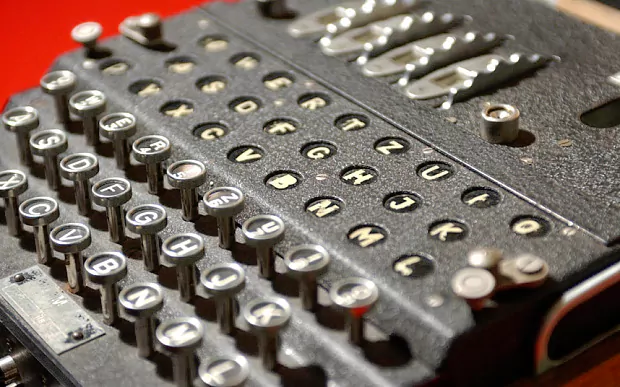 BlueMail features a lock screen capability, that enables you to protect your email privacy and prevent other from accessing BlueMail on your device.
In many cases, simply having an additional layer of security, such as a passcode, can increase the security tenfold. With a passcode, even if an individual has access into your device, they will still require another form of authentication to access your emails.
This can help keep prying eyes out of your inbox as well as add an additional layer of Blue Mail security to your email.