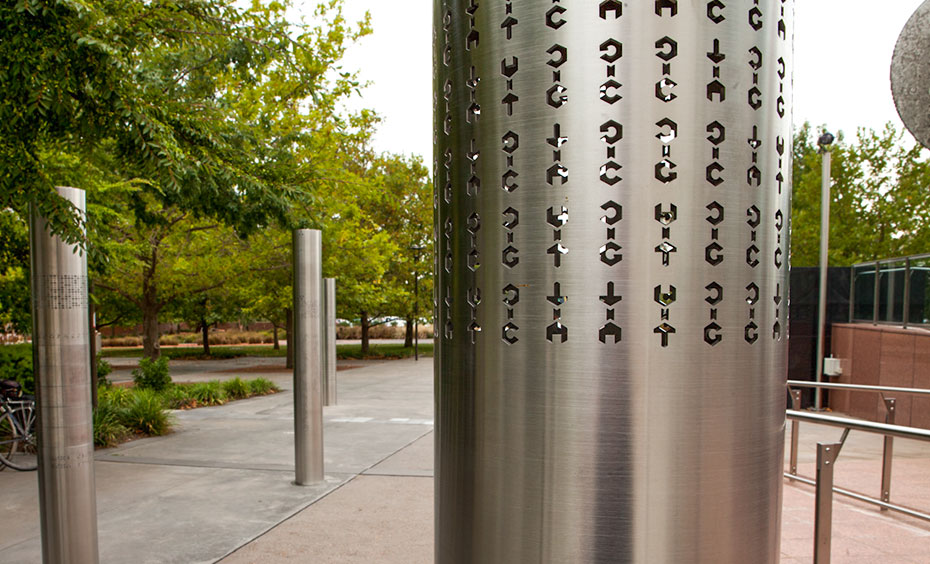 BlueMail takes extra security measures and checks certificates by default, keeping you protected with all kinds of accounts and BlueMail uses industry leading SSL, STARTTLS encryption standards that keep your information secure. 
It depends on your email provider but all you need to do is to change your ports to secured ones (IMAP 993, POP 995, SMTP 465) and the security to "SSL/TLS Check Certificate".
If you are in a situation where you are on non-secured public WiFi, you will be prompted by Blue Mail and asked if you allow to connect without checking the certificate. Simply don't permit the connection if you prefer to stay completely secured.
BlueMail takes great strides to ensure that your email environment is safe and secure.